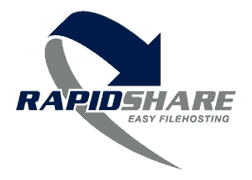 I think this is being offered for a short period of time.Thats why i made this post so that i can reach out to all you guys and convey this great news !What i would suggest you is to make ow many ever premium accounts you want because I don't think they will give such a give way in the future.
Here is the proof :
Here is the account which i created :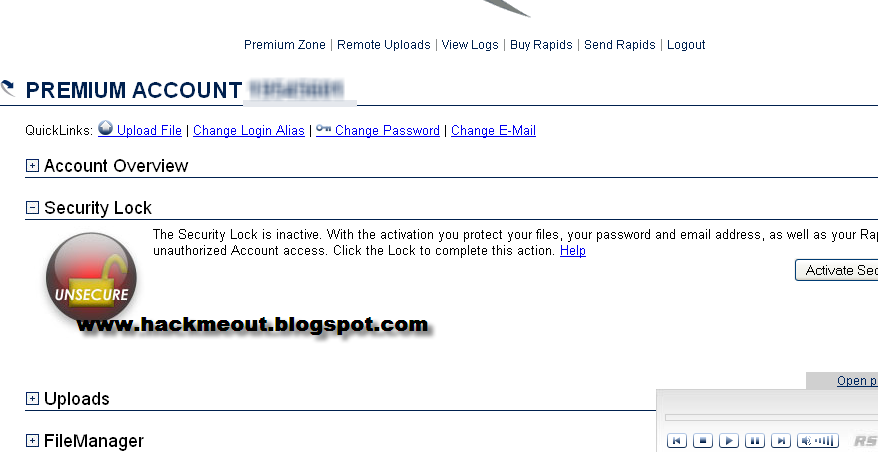 So there you go enough proof ! So i think I'll be totally engaged today by creating tons of rapidshare premium accounts..:D
Subscribe to this blog for more exciting stuff.If you have any doubt then leave a comment !
Kudos !
Get Articles from this blog via E-mail !
If you enjoyed this post,
make sure you subscribe to my RSS feed!
Related Posts: Latest Updates,Premium Accounts,Rapidshare